For a comprehensive analysis of a project, product, or service, look no further than our in-depth project reviews.
We cover the history, team, roadmap & more, going beyond the basics to provide insightful and engaging content.
Unique Visuals: Captivating and informative custom visuals
In-Depth Article: Comprehensive analysis beyond the basics
Homepage Coverage: Prominent feature on our homepage
Aggregator Syndication: Increased exposure to a wider audience"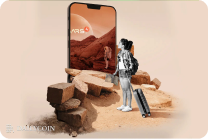 MARS4 Comprehensive Review: Taking a Trip to Mars in 2023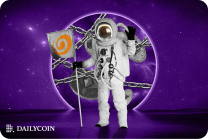 Orbitos.io Review: Comprehensive Overview for 2023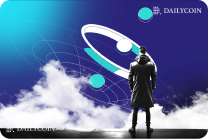 Ref v2 Deep Dive – User-Friendly DEX Trading on NEAR
Client provides required info
Client provides access to the platform (if applicable)
Our journalist experiences the project first hand, starts writing the first draft
First draft proofread & shared with client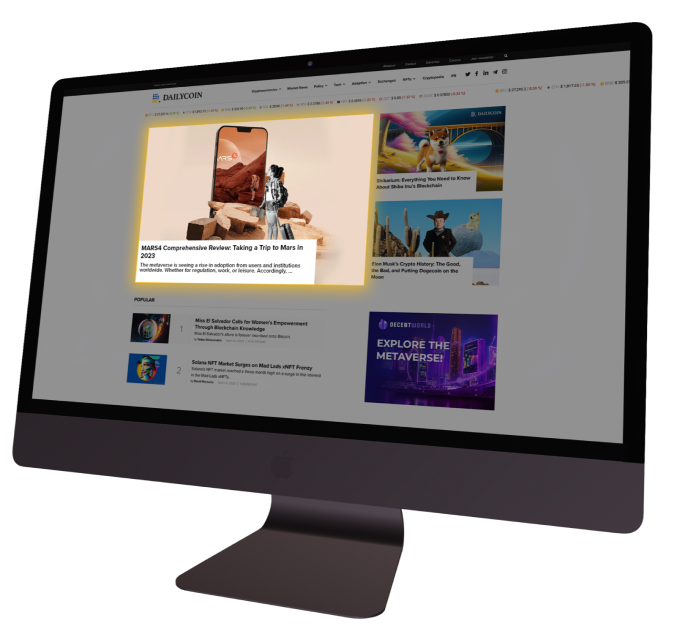 The client should provide team information, tokenomics (where applicable), and the project whitepaper.
Where possible, the project review will cover the major features of the product(s)/ service(s) offered by the company.
The review will cover information about the company including, but not limited to:
- History;
- Transparent team information;
- Roadmaps;
- White-paper;
- Tokenomics;
- The sector(s) in which it operates;
- The market(s) in which it operates.
DailyCoin will seek to provide information from hands-on experience with the product or service. For this reason, it is preferred that the client provides access to the platform as necessary, thereby allowing for a more detailed review.
In the event that first-hand experience is gathered, first-person, subjective opinions will be included in the Project article.
The content will be written in an Introductory tone, with in-depth information where necessary.
DailyCoin will always provide its readers with contextual transparency.
The length of a project review article can be between 800 and 1500 words long.
The article can include up to 5 links. These will be do-follow. The review may link to marketplaces on
which the product/service is available.
The project review article will take up to 5 working days after access is granted.
The Project Review will feature an "On the Flipside" section at the end of it according to DailyCoin's editorial guidelines. This section will provide additional context and perspective around the product/ service.
The project review will be published with a custom-made image created by DailyCoin's design team. You can find our style guidelines here
In the project review article, the project review will be published under the author's name